Purchase via CovaU Rewards Website
for Shopping, Cinemas, Box Office, Travel & Leisure, Hotels and Car Hire offers
Add this web app to your mobile Home screen for easy access!
When you login on your smartphone web browser, you will be prompted to save icon.


NOT YET ACTIVATED?
Getting started is as easy as 1,2,3!

User Name: CovaU Account Number
Password: Registered Email Address

Update your personal details and reset your password.
ALL CovaU Customers who have an existing account are eligible to use CovaU Rewards Membership.
Now that's a great way to save, not just on your energy bills!
Repeat use of
Over 4,500 SHOPPING DINING offers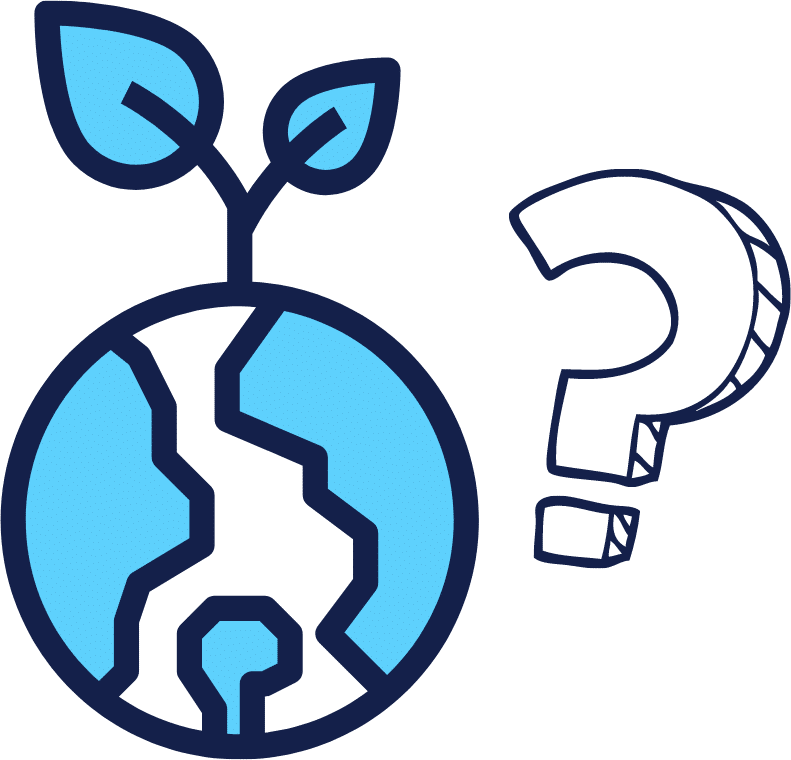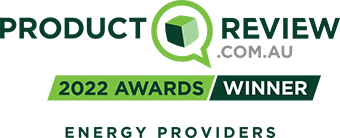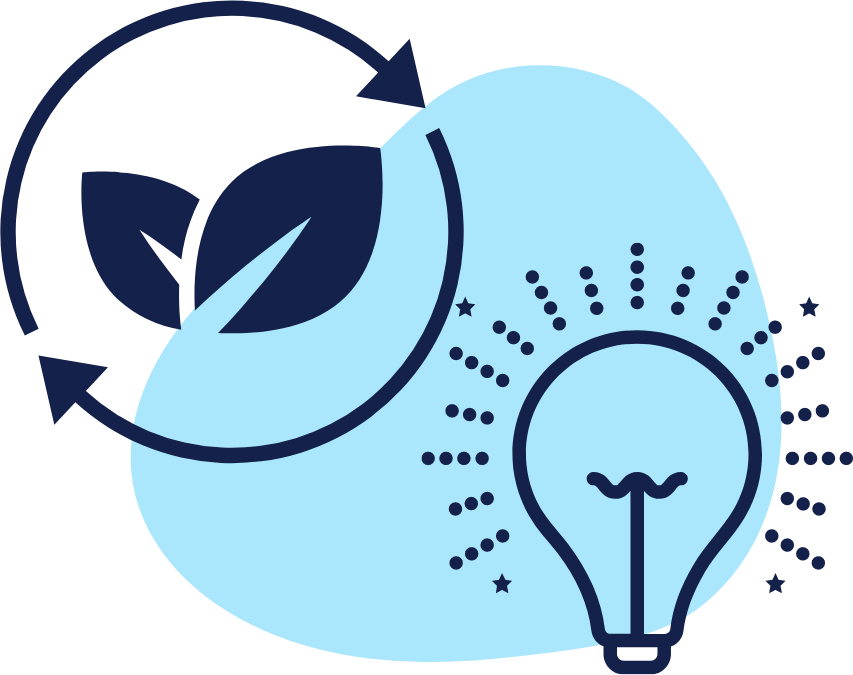 Switch to one of our
low-cost energy plans today