NOT YET ACTIVATED?
Getting started is as easy as 1,2,3!

Step 1. Request activate account click on Email button

Step 2. Activate account after receive email from CovaU Rewards

Step 3. Update your personal details and reset your password
ALL CovaU Customers who have an existing account are eligible to use CovaU Rewards Membership.
Now that's a great way to save, not just on your energy bills!
Repeat use of
Over 4,500 SHOPPING DINING offers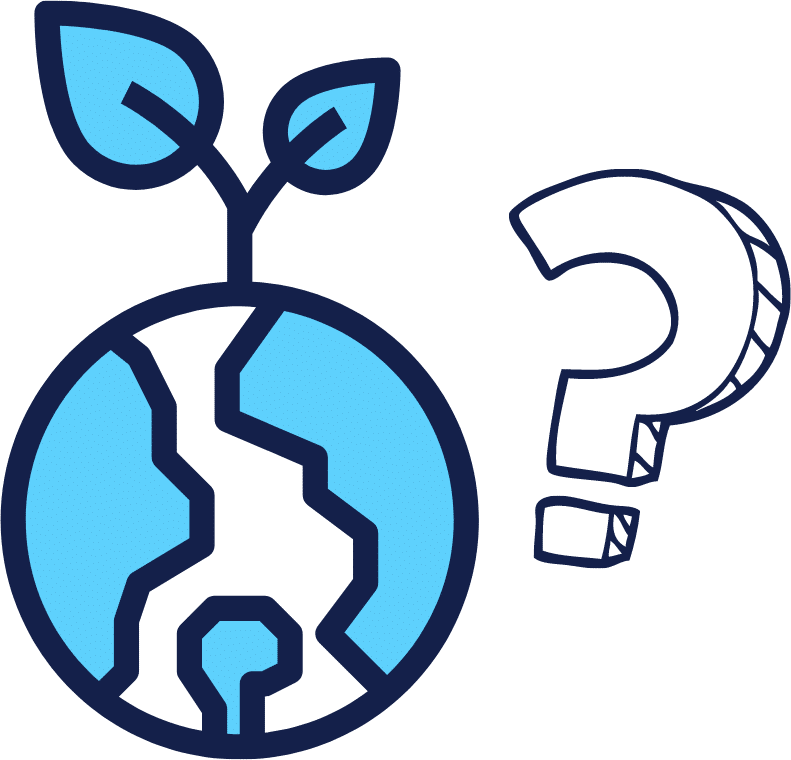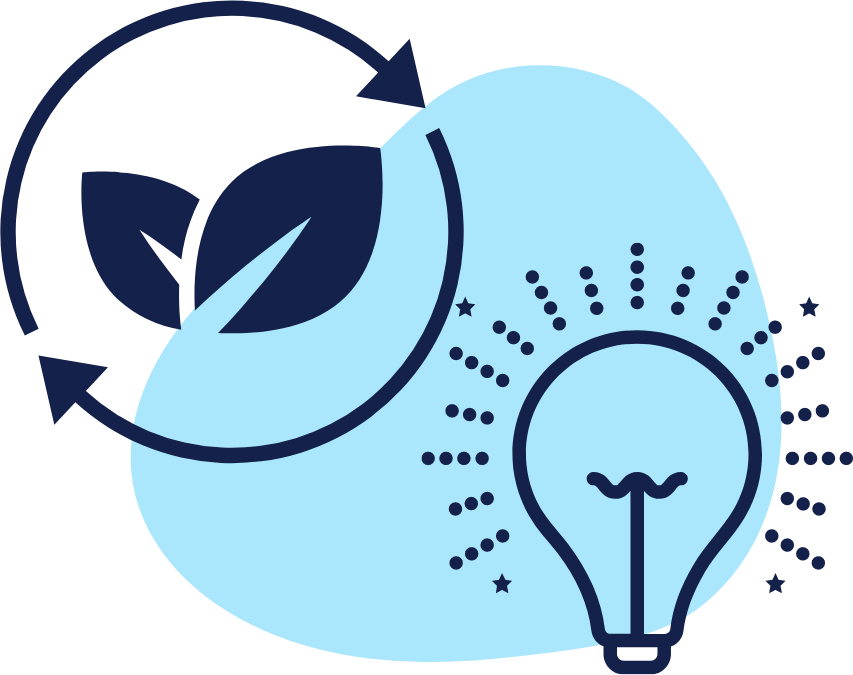 Switch to one of our
low-cost energy plans today