At CovaU, we know that life doesn't always go to plan. We can help.
View contact details for local distributors responsible for your supply.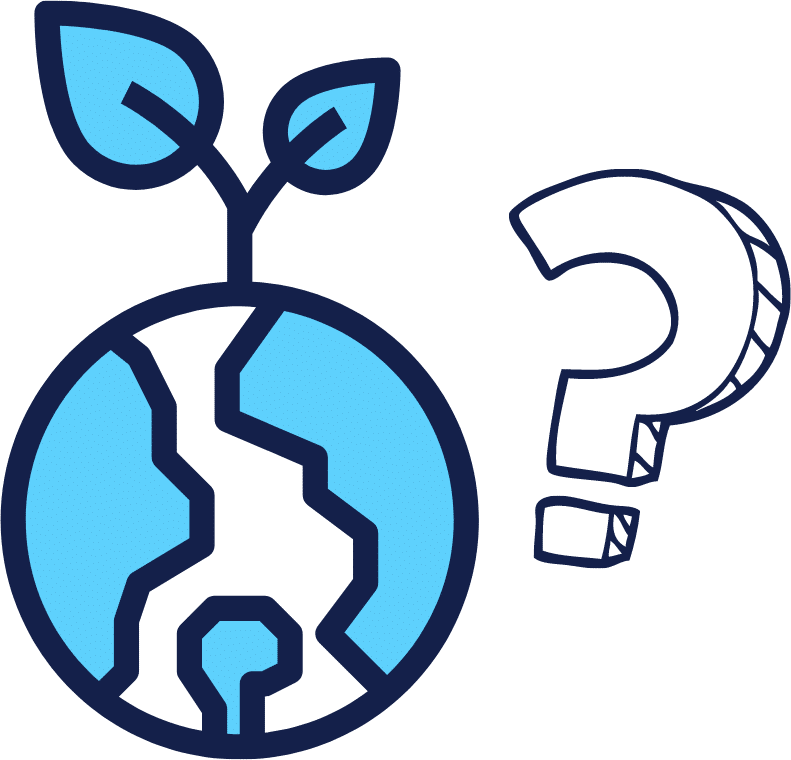 What is a Standard Offer?
Standard Offer, also known as Standing Offer, is an ongoing energy plan with no discounts or benefits. This offer is applied to a customer who does not actively choose an energy plan or enter into a market retail contract.
For example, someone who moves into a premises that the electricity or gas has already connected, any energy consumption in this premises will be charged at the Standard Offer rates under a Standard Retail Agreement before he/she chooses another energy plan. The Standard Retail Agreement is governed by the applicable energy regulations which you can find more details here.
If you or anyone at your premise depending on life supports equipment as below, you're classified as being life support dependent.
Positive airways pressure (PAP) device
Enteral feeding pump (formerly known as Kangaroo Pump)
Phototherapy equipment
Home dialysis
Ventilators (formerly known as 'respirator')
Oxygen concentrator
Total parenteral nutrition
External heart pump
Other equipment required for life support – as specified by a Medical Practitioner
What do I do if I have a problem with my meter?
From 1 December 2017, your retailer is responsible for the meter at your property. If you think there is a problem or fault with your meter, you should contact your electricity retailer for assistance.
However you should contact your distributor (the company that owns the poles and wires) if your electricity or gas stops working, there is a blackout or the supply is bad or if there is a fault or emergency, for example, an electricity pole is down.